COVID-19 UPDATE (We are still open)
Due to the current COVID-19 conditions some of our manufacturers have been forced to close.
As of today, 03/23/2020, these manufacturers will have a slight delay on shipments. Updates will be added daily.
---
DevSport USA: Closed as of 03/23/2020. all orders placed will be shipped starting 04/15/2020
---
Thank you for taking the time to read this and please be safe out there. We will still be 100% operational and will continue to serve our enthusiasts to the best of our ability. We also offer over 900 name brands, as well. So if there is something you might need, please Contact us here for any questions or concerns you may have.
---
---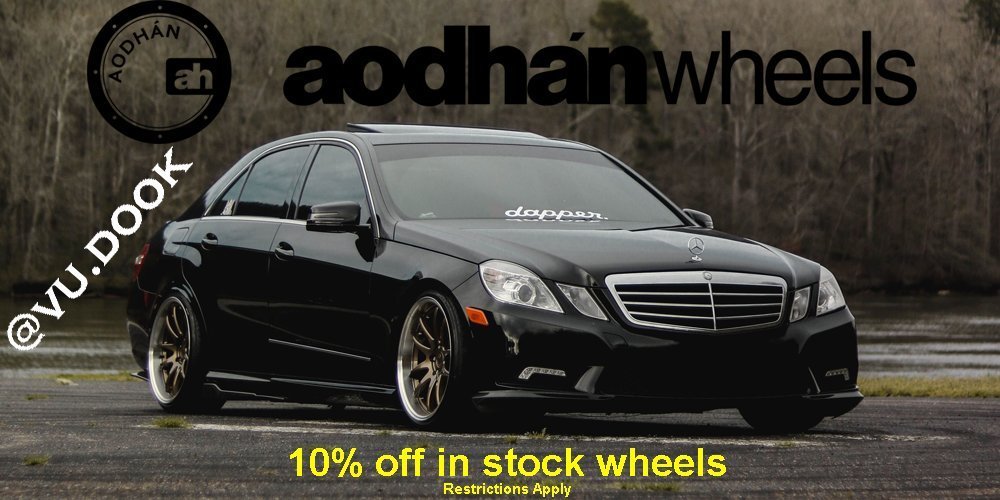 Aodhan Easter Sale! This offer is valid through April 15, 2020 on ALL IN STOCK WHEELS ONLY. Stock updated daily
Restrictions: Valid on in stock items only, no rain checks, offer cannot be combined with other discounts
Choose your specs below!
---
---
Air Lift Performance Customized Air Ride Builder
Here at IF, we love helping enthusiasts lay frame. We created our very own ALP Custom Air Ride Builder to make it extremely easy and allow you to pick and choose exactly what you need to get you on the ground.
Credit to all owners laying frame on this page. #industriesfinest #airlift #lifeonair
Want to know about Air Lift Performance and their kits? Click here!
---
---
BRANDS
---
Our Newest Brand: JDL Auto Design
---
Our Newest Brand: Level7 Performance
Level7 Performance Quick Vent Scavenger Oil Cap for Honda/Nissan
The new Level 7 Performance oil cap is the fastest way to add 10AN fittings to your valve cover.
Fitment:
Honda: B, H, D, F, J Series
Nissan: KA, RB Series
---
Our Newest Brand: ODB Welding Werks
---
Recently Added
---
Products We Love!
---